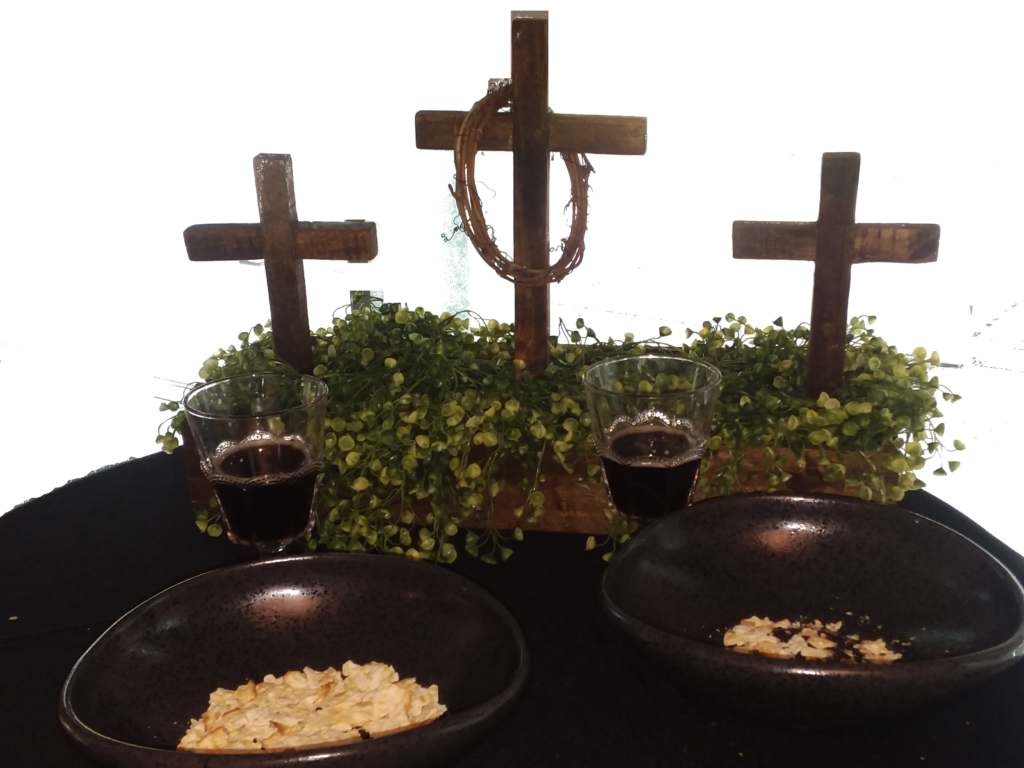 No meetings at the Tech Center on Sunday, September 29th
Join us for the Church Roundup at Camp Yamhill on the 27th – 29th.
Thanks for stopping by!
We hope you find this page helpful in gaining a slight sense of who we are, and what we're about. Please do not hesitate to reach out if there is anything we can do to help support you as you explore your Jesus story, or if there ways we can help you, pray with you, or just be a part of your journey.
~~~~ Worship on Sunday evening's begins at 5:00 p.m. ~~~~
SEPTEMBER Fun and Food each Sunday evening at 4:00
We're having too much fun to stop now, so the weekly meals are continuing until the

____~~~____~~~____~~~____
TEACHINGS
Check out the current teaching series and recording of past sermons. Also look here for the DAILY BIBLE READING schedule and links to our YouTube devotionals.
More about us
Here is your
closer look at
who we are,
what we
believe, and
what its like to come hang out
Happenings
See what's going on in the Renovatus community, and where you might want to join in
Requests and Interests
Have a prayer request to share? Looking for resources to explore? Take a look here