In Person
Church Location & Address:
18110 SE 34th Street, in the Vancouver Tech Center Complex
34th & Hiddenbrook Dr, Vancouver, WA (link to Google map )
Sharing a location within the SE Inc compound, you find us each Sunday evening in building 3. Once you turn off 34th, go past the guard shack, turn right at the stop sign. Then follow the road to the first parking lot on the left. Walk up the sidewalk to the first building on the right. We look forward to meeting you.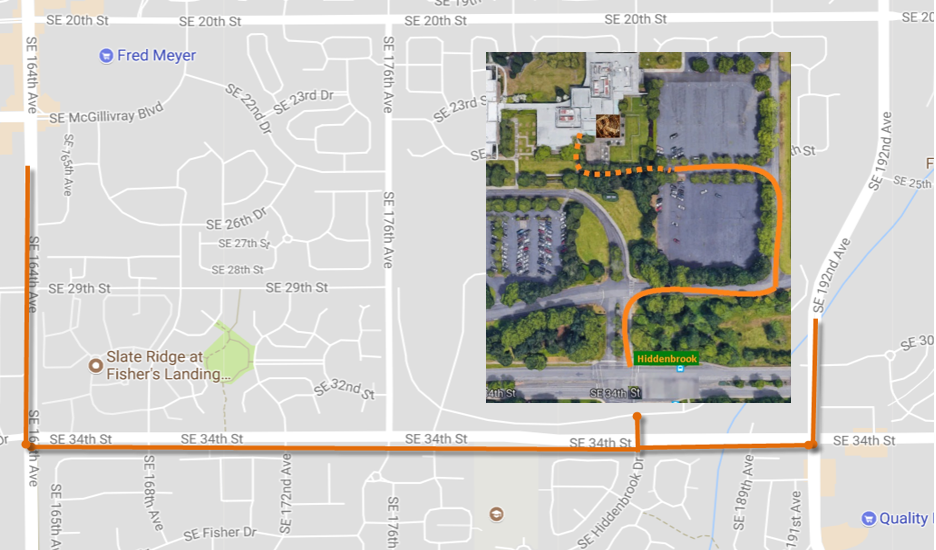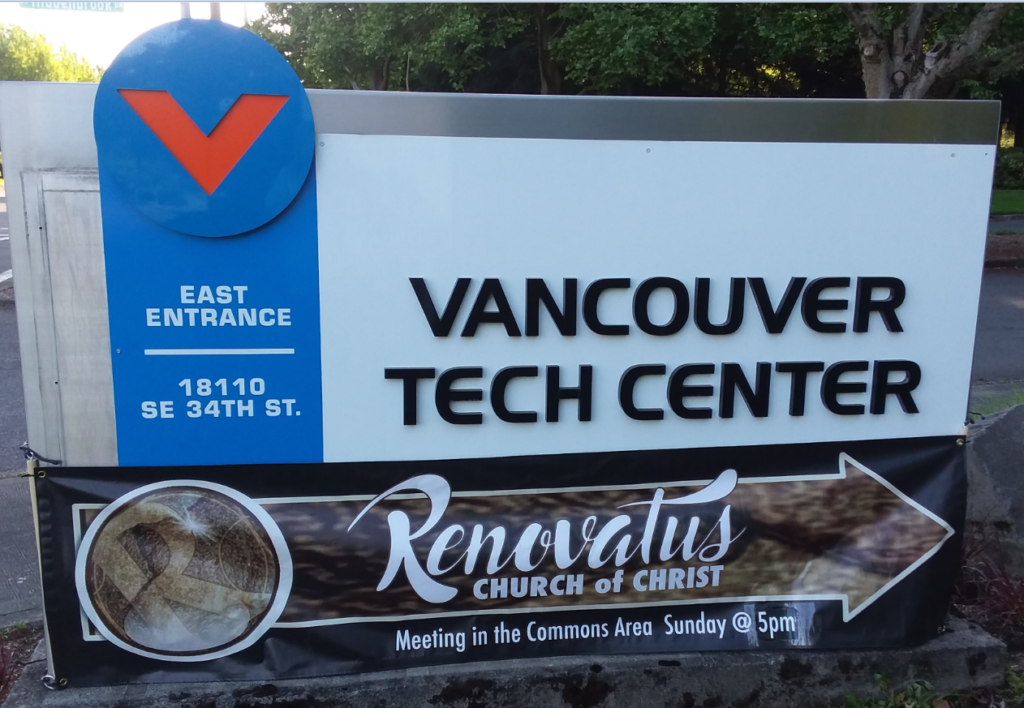 Online Worship
J
oin us for a live stream of the service on our

FaceBook

page every Sunday at 5:00 pm