Join us Sunday, April 21st for family activities
and an Easter celebration!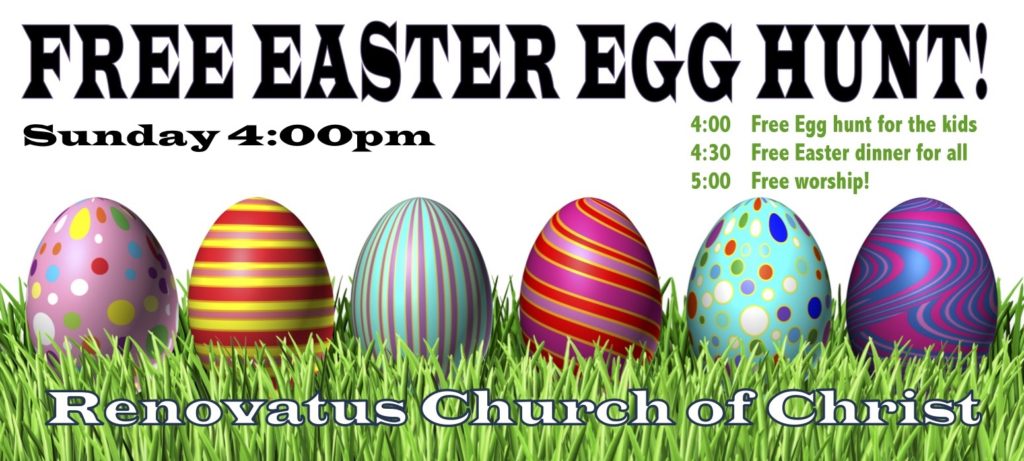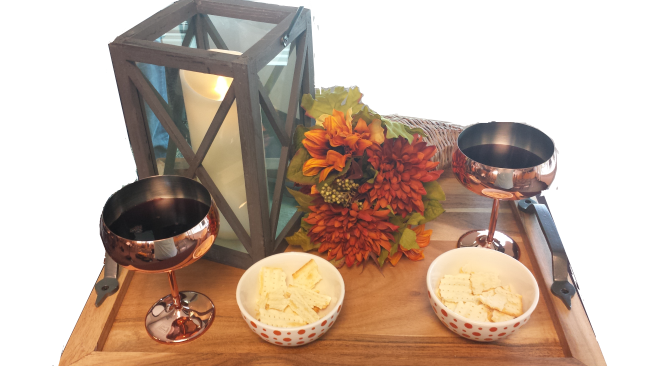 Thanks for stopping by!
We hope you find this page helpful in gaining a slight sense of who we are, and what we're about. Please do not hesitate to reach out if there is anything we can do to help support you as you explore your Jesus story, or if there ways we can help you, pray with you, or just be a part of your journey.
~~~~ Worship on Sunday evening's begins at 5:00 p.m. ~~~~