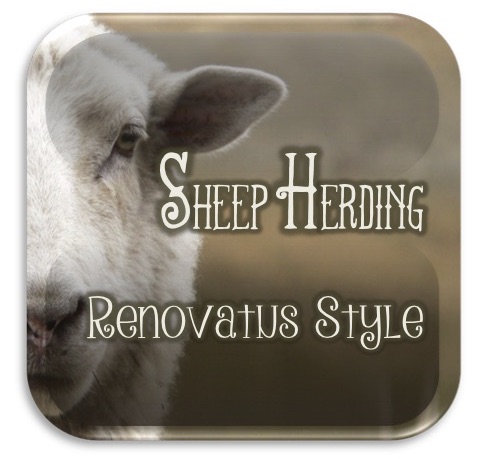 As Renovatus prays fervently about those who God is raising up as our shepherds, let's look into scripture to catch a glimpse of how He prepares a shepherd to lead.
J

anuary 6th

:

A Shepherd's calling
Genesis 13-26, Matt 5-9, Proverb 1-3
January13th: A Shepherd's Character. Psalms 15; 1 Timothy 3; Titus 1; Matthew 9-10.
January 20th: Shepherds Who Work Out. Genesis 26-32.
January 27th: Shepherds in Training. Exodus 3; Matthew 18-22.
February 3rd: Wounded Shepherds. Psalms 22; Matthew 18:12-14; 20:20-28
February 10th: A Shepherd's Shepherd. Psalms 23.