TRUST – All church Retreat

August 27-29, 2021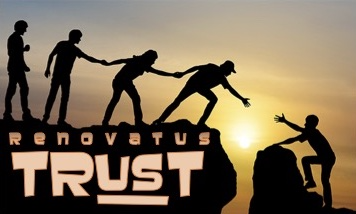 Join us at Camp Yamhill the weekend of August 27th for a time of build strong relationship with each, and with God.
Event registration must be submitted at least five (5) days prior to the event. After that, send an email to events@renovatus.com we'll get you taken care of.
Mail checks to: Renovatus Church of Christ, PO 873575, Vancouver, WA 98678, …OR… submit payments online through the Giving form (just be sure to notate the funds are for the camp out) or hand-deliver to Don Krause on a Sunday Evening
If finances are a concern make a note on your registration.